The Need For Socio-cultural Betterment Of Cities
Cities feel alive with human activities like movement and interaction. Any city, town, or village devoid of humans and other creatures is hard to imagine. Public spaces are essential points of human interaction and make up a crucial element of the socio-cultural aspect of our cities. Lately, the development of cities in the late 20th and early 21st century saw fewer such spaces that encourage interaction and cultural growth. Today, most cities are based on the cookie-cutter system that follows grid-iron planning originally designed for cars. As a result, such metropolises need more public spaces that activate their interactive nodes.
What is the importance of these spaces for any city? How can urban designers and planners ensure these cultural plug-ins while remaining mindful of designing for infrastructure that caters to the rising population? We are looking to answer some of these questions through this blog.
Public Spaces As Fulcrums of Cultural Growth
The emergence of the earliest cities was marked by an emphasis on social spaces. Spaces like Plazas and Squares in European cities and Chowks and Chaurahas in South Asian cities sprang up as the hub of community interaction and celebrations. From local festivals to political gatherings, every congregational activity was held in these social spaces, which acted as public hubs. For many cities, these are the places where art flourished, new ideologies spurred, trade and commerce boomed, and culture thrived. In these ways, open public spaces have played catalytic roles in keeping the inhabitants of the cities together.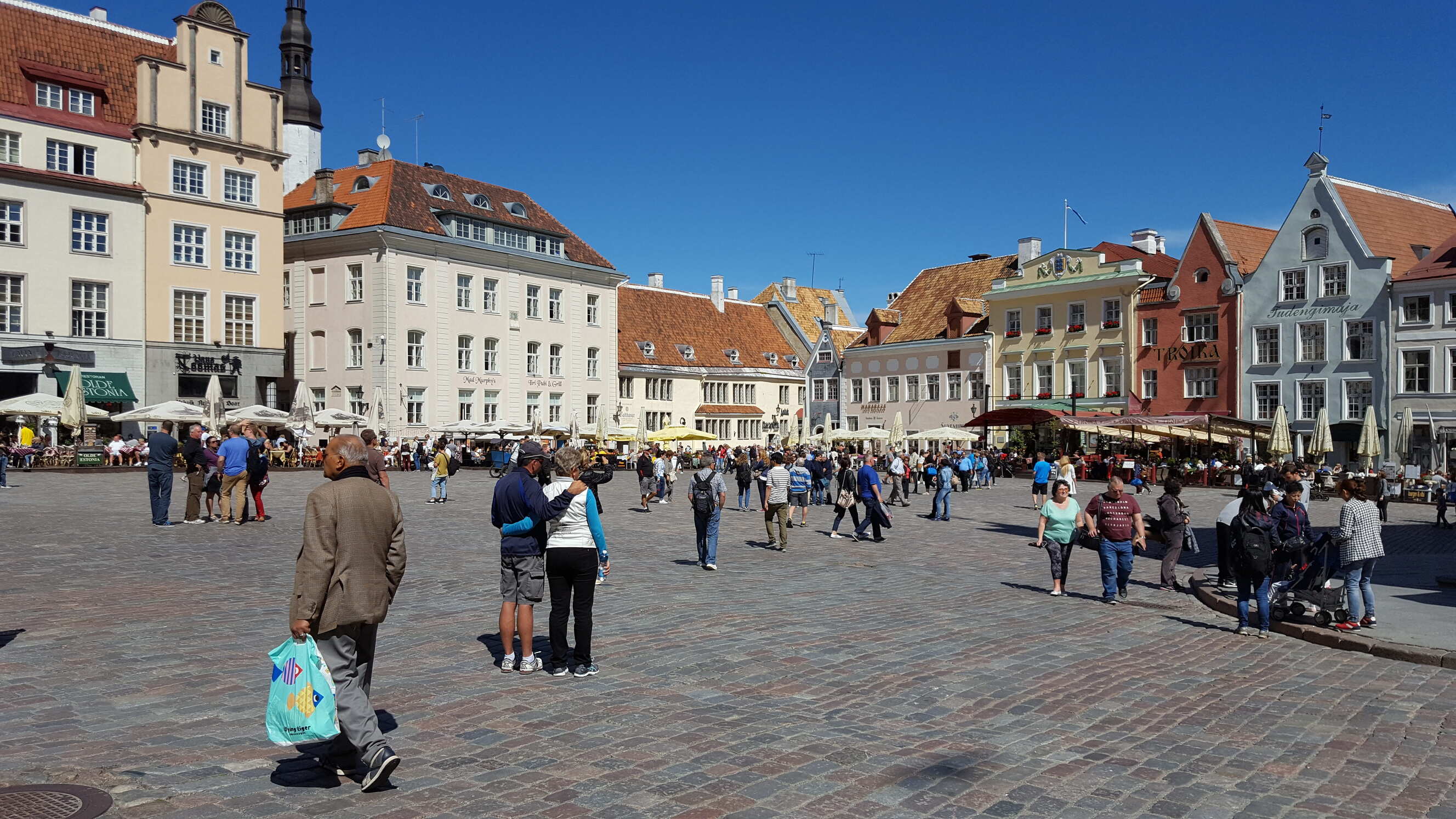 An old European city square, Source: Wallpaper Flare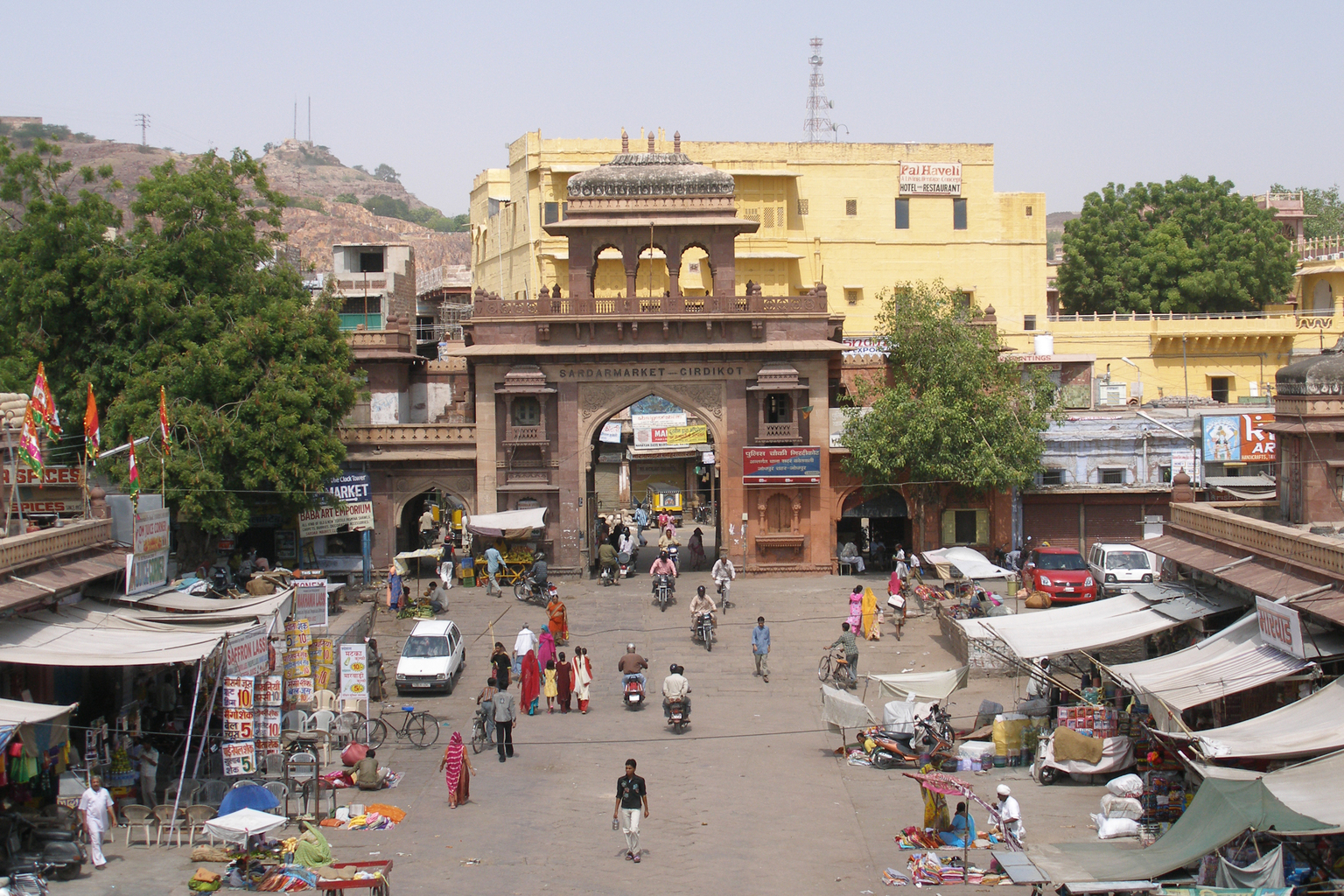 An Indian square market
Public gardens have exercised a similar effect on city dwellers. History is replete with innumerable examples wherein public gardens acted as hotspots of meetings, picnics, gatherings and local fairs. Apart from providing respite from the city's bustling centres, these gardens acted as open areas to catch some fresh air and spend time amidst greens.
High Rise Developments to Open Up Space in Cities
The continuous rise in population and the need for rapid infrastructure development have driven designers and planners to develop town plans to cater to the most urgent needs. In these attempts, the idea of catering to and continuing the cultural identity of urban spaces has been lost. Consequently, the presence of open-air public spaces, large parks, neighbourhood gardens, plazas, etc., has diminished in our modern-day cities.
Today, one solution is vertical densification models to allow for better land usage. These high-density vertical neighbourhoods, free up space for open areas that can play host to interactive activities and green cover. For instance, in our project East Delhi Hub, designed in association with IDOM Spain, we have used the idea of high-rise development. The urban design is aimed at creating vertical neighbourhoods that would free up a considerable area of open, green spaces horizontally – a resource that is depleting in the city more and more with every passing day. These green spaces will become vibrant public spaces that contain different leisure and multi-purpose activities.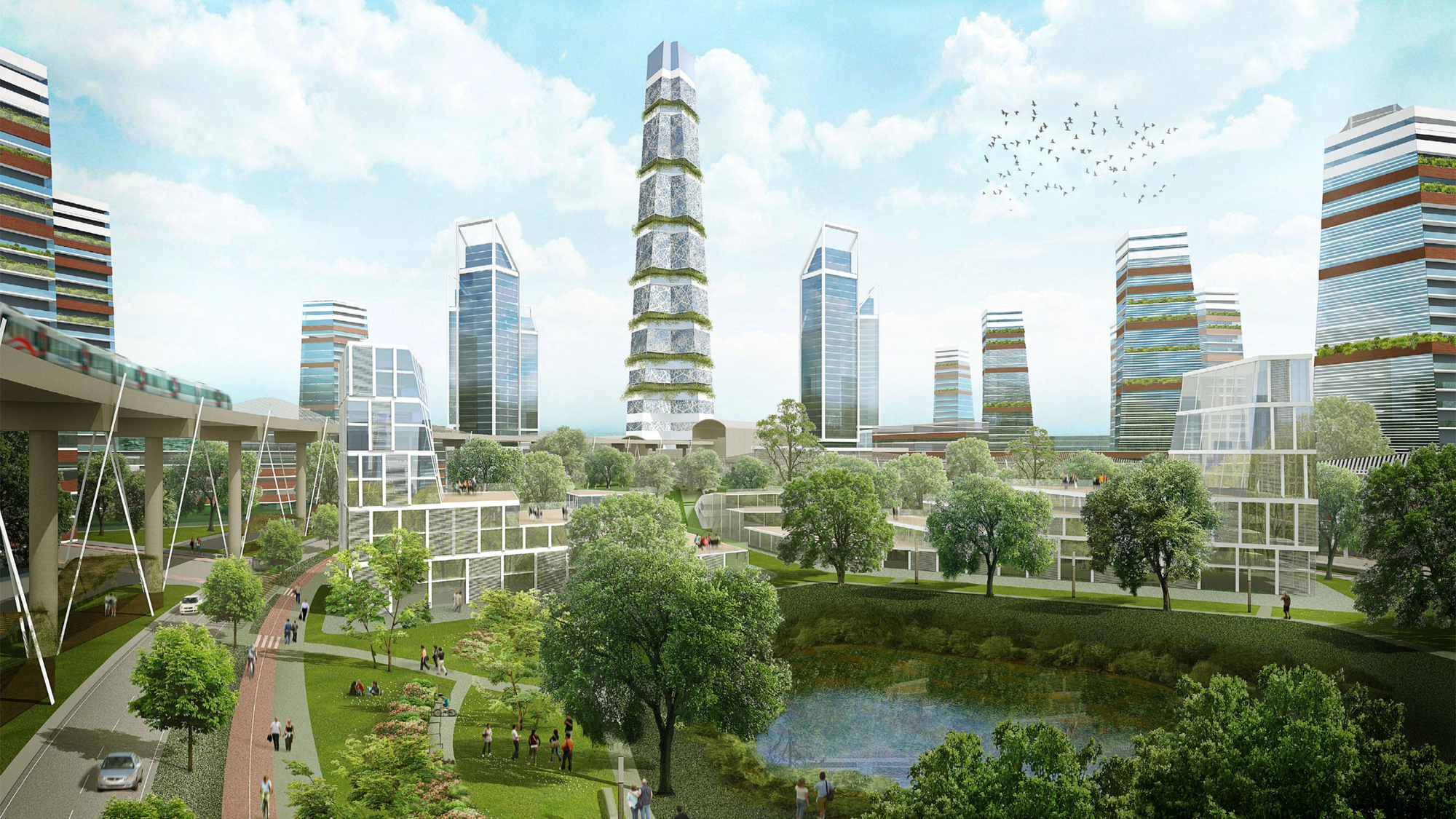 East Delhi Hub, designed in association with IDOM Spain, proposed vertical neighbourhoods surrounded by open green spaces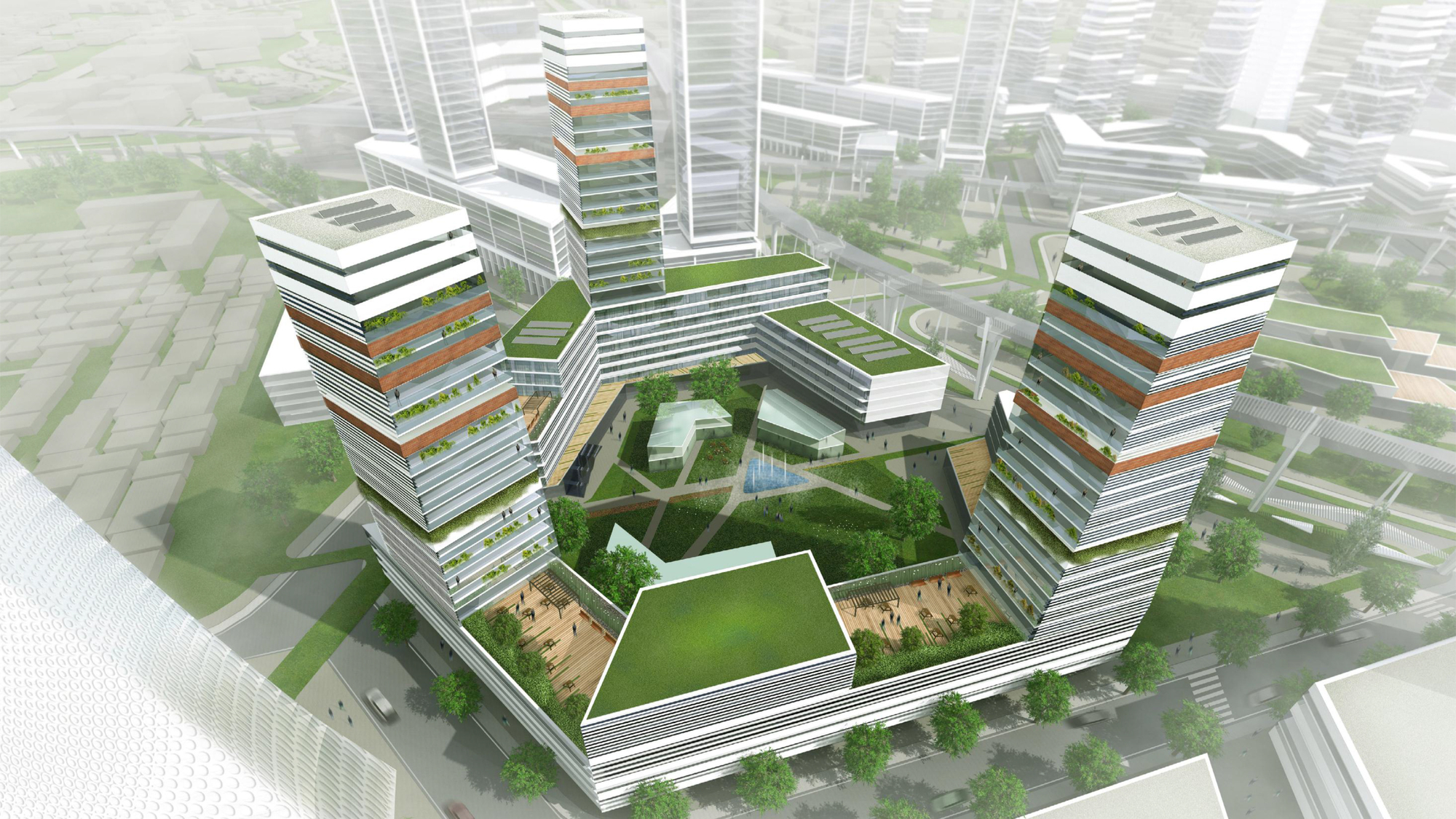 East Delhi Hub, designed in association with IDOM Spain– High rise neighbourhoods with terraced gardens and social spaces
High-rise neighbourhoods are often associated with the connotation of soulless residencies. Therefore it is important to punctuate them with spaces that enliven their character and promote interaction between the inhabitants. In the East Delhi Hub project, we have attempted to bring the landscape to the upper floors. Vertical gardens and green terraces have also been proposed to provide green social spaces.
The surging population must not stop designers and planners from looking into innovative alternatives for modern problems. The human nature of social interaction and biophilia cannot be suppressed as we move forward in time. Instead, architects and urban designers ought to come forward and propose similar solutions wherein the human race continues to live as a social creature in harmony with nature.